Supporting Today's Workforce
Creative Strategies For Employee Support
Supporting the Dynamic Work Environment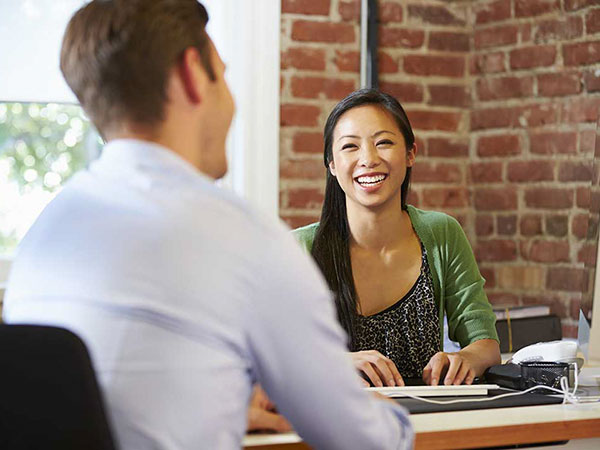 A significant aspect of employee performance and satisfaction is directly related to the work environment and management support.  Enhanced employee onboarding programs have proven very successful in recent years.
New Developments in scheduling software have provided significant advantages for both the employees and managers. The new app-based software is easy to use and is a game-changer for many organizations.  Employees are balancing work, family, education, and a host of other commitments.  By providing a robust scheduling system your managers' have a simplified process to coordinate shifts. Employees will be extremely happy with this user-friendly system. Many companies have found this software pays for itself with the resulting efficiencies.
Here is the scheduling software that I strongly recommend you consider.  There is a free trial period to try it out and see the results for yourself. I was amazed at the functionality and time-saving attributes this software provides.
In order to provide full disclosure, I participate in an affiliate marketing program and receive associated fees through this arrangement.
Let's Schedule a Time to Talk
Scott Peak is the President of edU-Innovative Consulting.  During his 35-year career in higher education, Scott was responsible for over 2,000 full-time and part-time employees.  The departments under his supervision generated annual revenues of over $57 million.
The mission of edU-Innovative Consulting, LLC is to provide exceptional customer service and be a source of support in the fast-pace work environment.